Terumo International Systems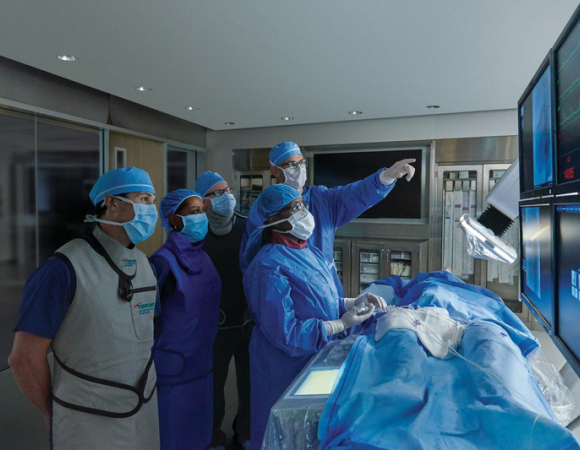 Terumo is a Japanese manufacturer recognized worldwide for its commitment to innovation and outstanding product quality that meets the highest world medical standards.
Since its foundation in Tokyo in 1921, Terumo has grown into a large international company with more than 14,000 employees and a large production capacity. The company's production facilities are located in Japan, USA, Belgium, Great Britain and Vietnam.
Terumo constantly contributes to the society, thus supporting the development of healthcare around the world. In 2006, the company opened its representative office in Moscow, which allowed the already well-known brand to be more active in Russia and closer to its customers.
The main activities of Terumo in Russia include:
products for invasive procedures
products for cardiac surgery and perfusion
products for blood service and transfusiology
products for hospital use
products for laboratories.
The invasive department of Terumo is one of the world leaders in minimally invasive treatment of cardiovascular diseases. Thanks to innovative hydrophilic coating and advanced access and delivery systems from Terumo, treatment of vascular pathologies can be performed in a safer, faster and more convenient way.
The portfolio of Daksmed Group of Companies includes products for invasive procedures: Angiography. Access and Diagnosis, Coronary Angioplasty, Peripheral Angioplasty, Embolotherapy.