With patient care and commitment to development.
The Daksmed Group of Companies – Russian distributor of high-technology medical devices.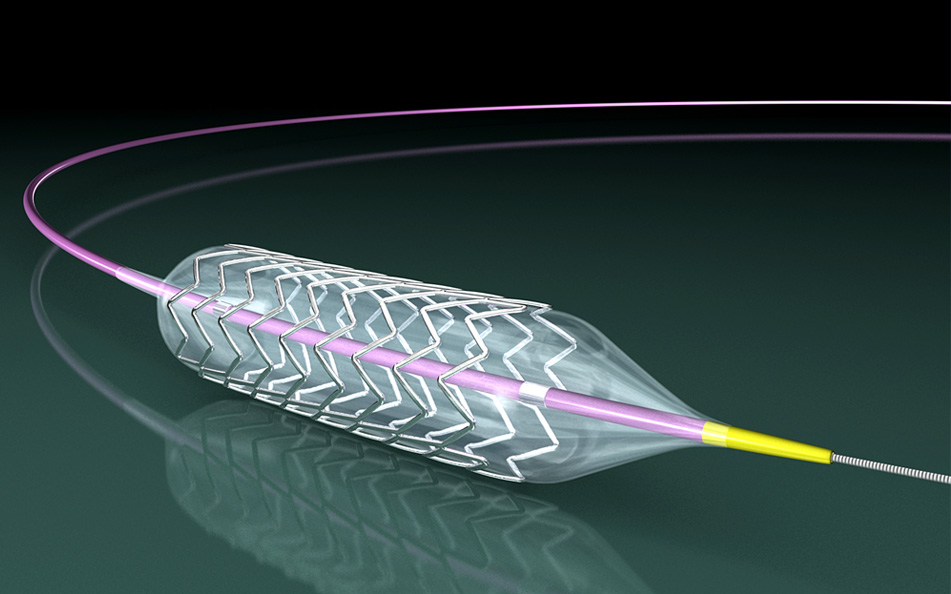 Since 2008 the Daksmed Group of Companies has earned a reputation as a distributor, carefully heeding the partners opinion and providing a wide range of industry "novelties" changing views on traditional medicine.
In 2013, in order to expand the diagnosis, treatment and patients care capabilities, the Daksmed Group of Companies started cooperation with two well-known international manufacturers of medical devices and equipment.
- HexacatH Company (France) - coronary and peripheral Bio Active metal stents
- SIS Medical Company (Sweden) - coronary balloons
The main goal of our company today is to improve the quality of life and provide a prompt patient return to their usual life. This goal is the leading force for the future development of the company!