A unique laser 3D-microscope for cancer diagnostics is being tested in Russia
Russian specialists are testing unique device – laser 3D-microscope with nanometer resolution MIM-340, intended for early/advance cancer cells diagnostics/detection. Practical testing of the innovative equipment is carried out in nine largest country universities and several leading Scientist Research centers including Institute of Chemical Biology and Fundamental Medicine RAN, Institute of Continuum Mechanics RAN, Moscow State University and other research and Medical entities.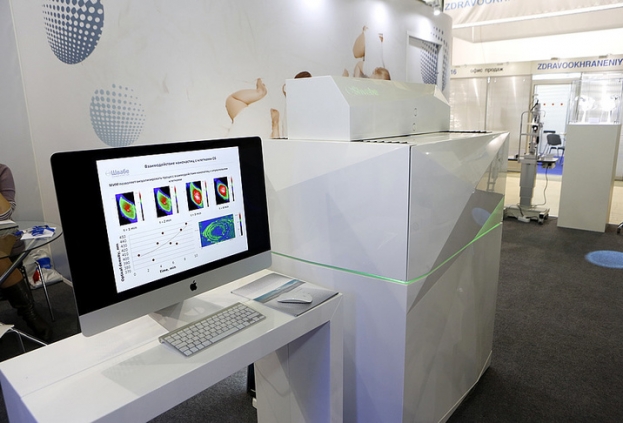 Previously, within 6 months, Perm Federal Research center RAN specialists have been working with unique laser 3D-microscope MIM-340 that created live/real 3dimensional image of the cell nucleus. More than 300 experiments and trials have been conducted with this new device. More then 10 000 3dimensional images of dynamic processes occurring in healthy and cancer injured cells have been collected. All accumulated data allowed to prove the hypothesis put forward earlier and propose a new cancer diagnostic methodic – monofractals signal fluctuations in optical cell density detect the presence of tumor.

Experts mentioned that this new product created by Perm specialists reveals a new perspective in diagnostics and early treatment of cancer – one of the main causes of mortality. Thus, in Russia cancer have been diagnosed in more than 3.5 million people. Moreover, this value is annually growing both in our country and around the world.
Laser 3D-microscope MIM-340 is produced by the innovative holding «Shvabe». As the deputy head of the company Ivan Ozhgihin noted, microscope MIM-340 will become an effective universal tool intended for oncology diseases diagnostic; for evaluation of drugs quality and effectiveness; for the individual selection of the appropriate chemotherapy medicine.