Unique nanoparticles will be used for ischemic heart disease treatment
The main achievement of Russian specialists in ischemic heart disease diagnostics and treatment is unique nanoparticles usage.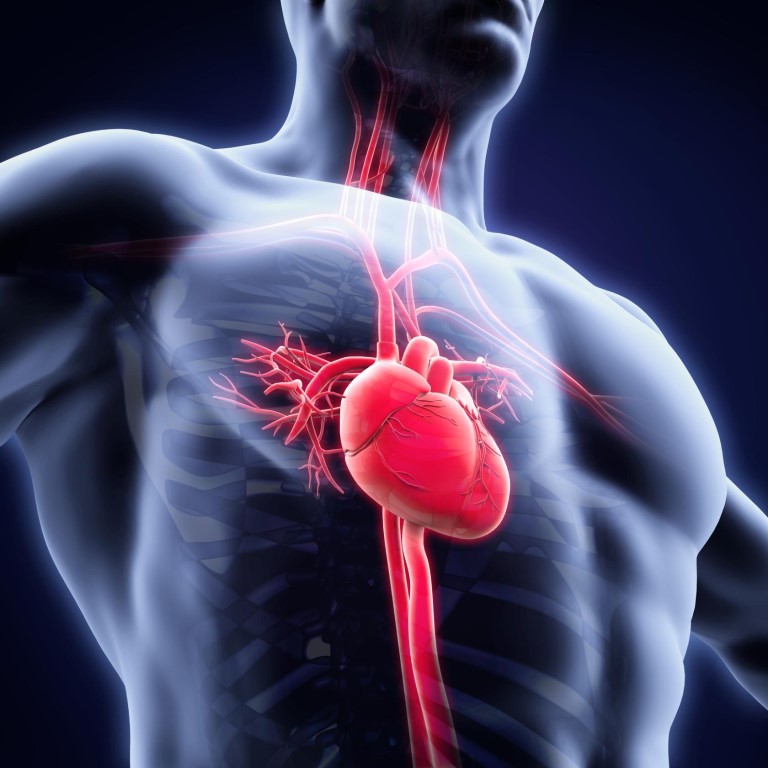 As it was reported in «Rossiiskaia Gazeta», one is leading death causes in majority of countries is ischemic heart disease. However, this treatment has a large number of risks because of potent drug substances selective effect which can injure healthy tissues. These facts were the impetus for the scientists to develop nanoparticles, which could become a carrier for the medical means (cell level effect significantly reduces risk of complications).
It is assumed that such drug-loaded particles will be advanced\delivered maximally close to injured tissues and release there its active agent. Preloaded particle itself will not be accumulated in the body, it will be totally dissolved. Preclinical data showes low level of particles toxicity and reduced number of side-effects. Nanoparticle is a molecule-modified silica which has a 150 nanometer size so it can be inserted by needles.

Head of Scientific Research Metabolic Processes laboratory, Sonin D., said that development and improvement of purposive/focused medicine delivery in ischemic heart diseases treatment is one of the leading areas of pharmacology. It is focused on creation of drug-loaded particles which provide local medicine concentration increasing directly in the diseased tissues and minimize possible side effects.