1st Symposium as part of EURObservational Research Programme (EORP)
The 1
st EORP Symposium was held on January 30-31st in European Heart House, Sophia Antipolis (France). Due to the importance of this Programme, all the ESC top officials, chairmen of the of most European registers committees and around 25 different countries representatives were present (RKO was presented by D.V. Duplyakov).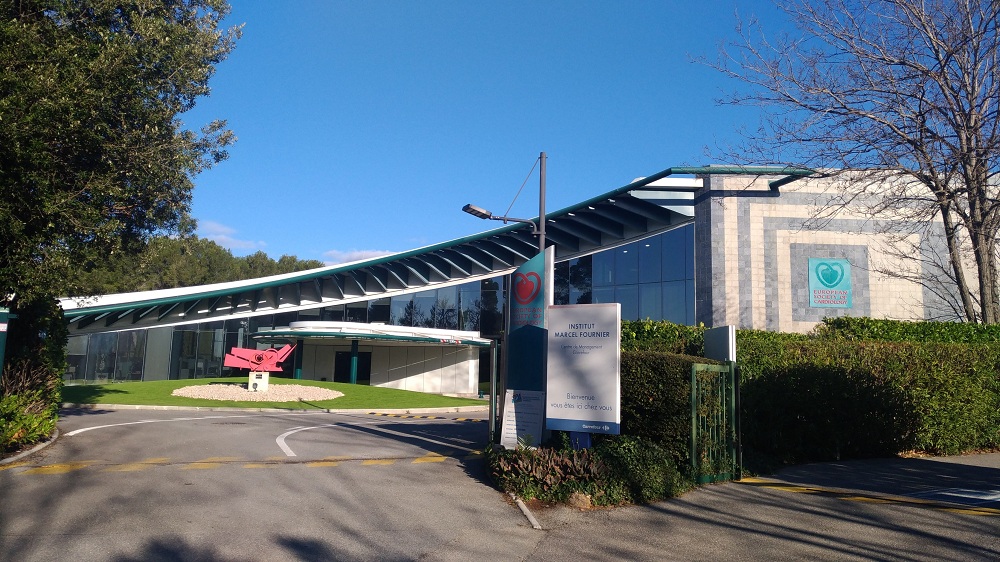 The participation format provided both a presentations of European registers key leaders, and intensive group work. In two days everyone was involved in 4-5 brain storms aimed to search the ways how to make the European registers more successful.
The European registers should become more compact and shorter on time with no more than 3-6 months inclusion criteria. It is offered that all centers participating in registers could be integrated in clusters (university clinic, non-university (big) hospital, private hospitals and the out-patient centers). The necessity of registers translation on national languages was also discussed.
The great value is planned to be given to young cardiologists' involvement. The center has to be presented by both, the skilled physician and young (in training) specialist. It was suggested to include 'work in registers' to the young doctors list of achievements and to consider it as one of the main points for the grants distribution.
The issue of European recommendations preparation was also covered during the symposium. The new short format of the European recommendations with their regular revisions is planned. The European recommendations will be a shorter version corresponding to the ESC guide chapters and including a bigger number of sections, disease details, symptomatology, diagnostics, etc. In order to avoid different interpretation all recommendations as well as the guide chapters will be prepared by one single team.
The next European register on atrial fibrillation will be started soon. Hopefully it will arouse a great interest among Russian Centers.
Source